I originally started this with the intention of writing about the 5 most underrated places in Japan but the truth is, every city in Japan outside of the main three, Tokyo, Kyoto and Osaka are severely underrated or simply forgotten about under the shadow of those three fantastic destinations.  
It was a struggle for me to then figure out the best possible way to choose the areas. When I first arrived here, I truly knew nothing about Japan, I was completely ignorant so every new place I encountered or heard about was exciting and unknown previously and therefore underrated.  
That leaves me only being able to approach this topic by experience and by what I had previously unheard of. I have yet to encounter a prefecture, city or place in Japan I haven't enjoyed but so far, these are the 5 that I have found to be the most underrated since moving to Japan 5 years ago.
Yakushima
In my third year living in Japan, I was lucky enough to be selected by my company to attend a summer school trip to the island of Yakushima, somewhere I probably would have never visited or even heard of otherwise. Yakushima is a 3 hour boat ride from Kagoshima city and offers scenic beauty I thought only possible from a TV screen.
With ancient forestry and the enchanting atmosphere that stems from the islands natural wildlife, warm climate and daily rain, it famously influenced many of Hayao Miyazaki's films including 'Spirited away' and 'Ponyo'. It's as though I was able to suddenly experience life inside a beautiful fairytale and as a hiking enthusiast it was pure bliss.   
Anybody hoping to experience an otherworldly calm and over indulge in nature while escaping the more neon streets we usually associate with Japan then I promise, as romantically I've spoken of this island I'm still not speaking highly enough.
Okinawa
You may have heard of it but I never had and realising I could get a quick hour flight from Osaka to this Hawaii style island was absolutely mind blowing and one of the best trips I've taken while here.
Palm trees, Western restaurants and stores, crystal blue waters, consistently hot weather, submarines, fancy hotels, American style city, massive Aquarium, trademark Ice Cream that basically ruined Ben and Jerry's on me and a strange obsession with Spam.
This prefecture offers nature and hiking, swimming and tanning, family fun days, shopping and just anything one could possibly need from a vacation. It's kind of like watching two completely different worlds collide which leads to unusual sites and culinary experiences such as spam rice balls but it also allows people to enjoy each world individually. If you want to experience some western culture or if you want to experience some eastern culture without completely diving in, Okinawa is the perfect place to start.
When living anywhere in or around Japan do not overlook Okinawa as an option when looking for a sunny getaway and that's Blue Seal ice cream you'll be looking for, don't worry there are stalls everywhere over there, you won't miss them but do understand that other ice cream will never be as good and once you taste it there's no going back. 
Fukuoka
Once again, simply down to luck, I got to visit Fukuoka for a friend's wedding and I would have otherwise completely overlooked this little city that has a special kind of ordinary magic about it. From the moment we arrived in Fukuoka, it was as though we were welcomed with open arms by everybody around us.
Not to say that Japanese people are usually cold but here everybody was just extra warm and inviting. On top of that, during our short three day stay we quickly realised there were many other things for us to enjoy and discovered that we simply didn't have enough time to do everything that looked interesting. We did manage a fun and adorable cat island, tasting the best ramen I've had in Japan, Fukuoka is famed for it and a night on the town where we managed to easily make friends with basically all the locals.
We did, however, miss out on visiting Nanzoin temple and the reclining buddha, which I've been envious of seeing on my friend's instagrams, some highly rated hiking areas, Fukuoka's popular art museum, tasting the famed strawberries and strolling through Ohori park. All that to say I fully intend on returning soon and I highly recommend others not to overlook this overshadowed but delightful city!
You might also like:
Tokushima
Found on the Eastern side of Shikoku, this prefecture offers an abundance of entertainment and cultural experiences. The summer dance festival occurs yearly (pre pandemic) in August and is known as the Awa Odori festival. The entire time I watched the graceful performances, intense drumming and unique attire, I was in complete awe of the experience as a whole. If you truly want to learn the culture and experience it, this festival would be my biggest recommendation.
Outside of that, the towns throughout the prefecture offer quaint and unique shopping streets, the most delicious udon in Japan, special hikes and interesting craft beers. Again, it's a very easy area to overlook but for me, is one of my favourite random trips to have experienced while living in Japan and I'm certain it can be for many others too.
Hiroshima
This is another area you may have already heard off due to its tragic role in Japan's history as having being previously destroyed by an atomic bomb during WW2. Of course, that alone would leave it an interesting and educational place to visit and an ideal candidate for history buffs. However, for me, travelling to places of great tragedy is not something I'd be pushed towards. This left me surprised to discover how much I did enjoy visiting this incredible prefecture regardless.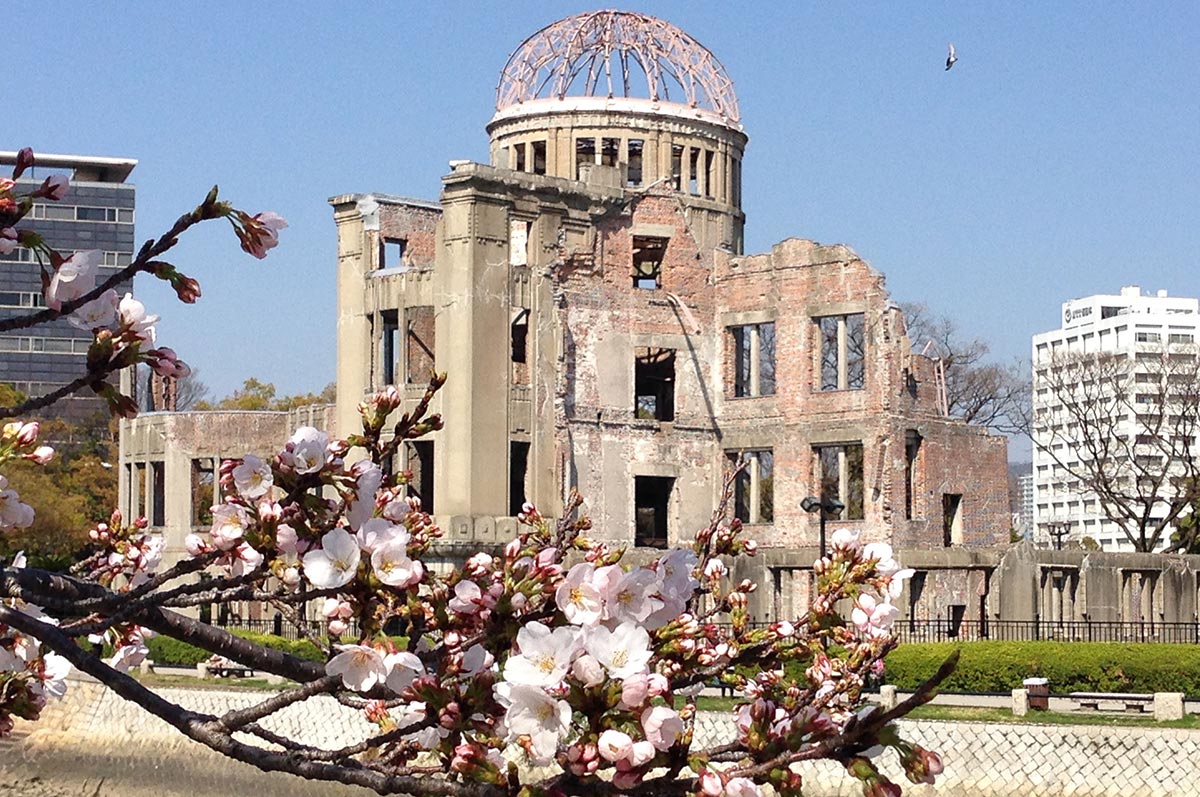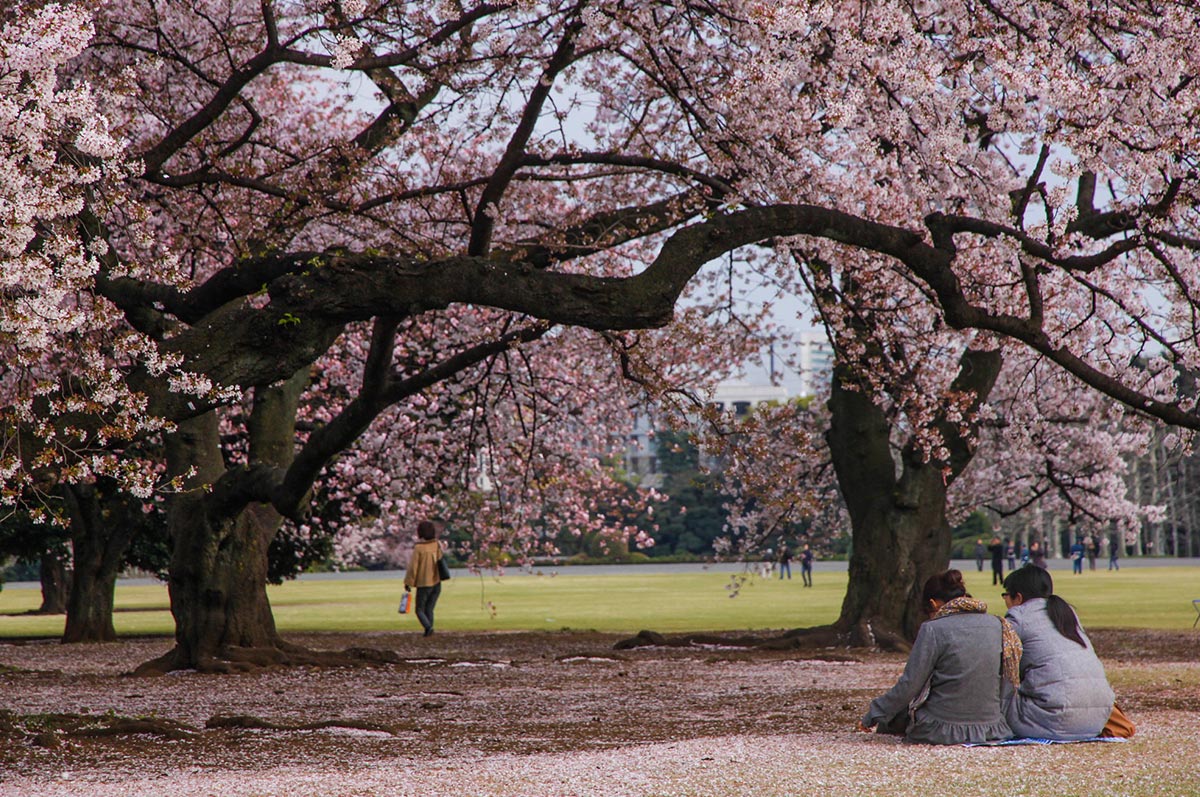 Firstly, it's only a short ferry trip from a bunny rabbit island where you get to adventure around while hundreds of little bunnies run towards you looking for attention that I was more than happy to oblige. Getting to stroll around like the disney princess I always believed myself to be is an experience I'm sure, I'm not the only one looking for.
Secondly, Itsukushima Shrine may appeal to many as it looks as though it sits on top of water and involves a visit to the scenic and deer infested island of Miyajima. The walk around the island is a beautiful experience particularly during Autumn and the smell from the accompanying food stalls is too alluring to resist. It's also worth trying anything involving the Hiroshima lemons, it sounds odd that lemons could be particularly special anywhere but give them a go, it turned out to be quite worth it for me.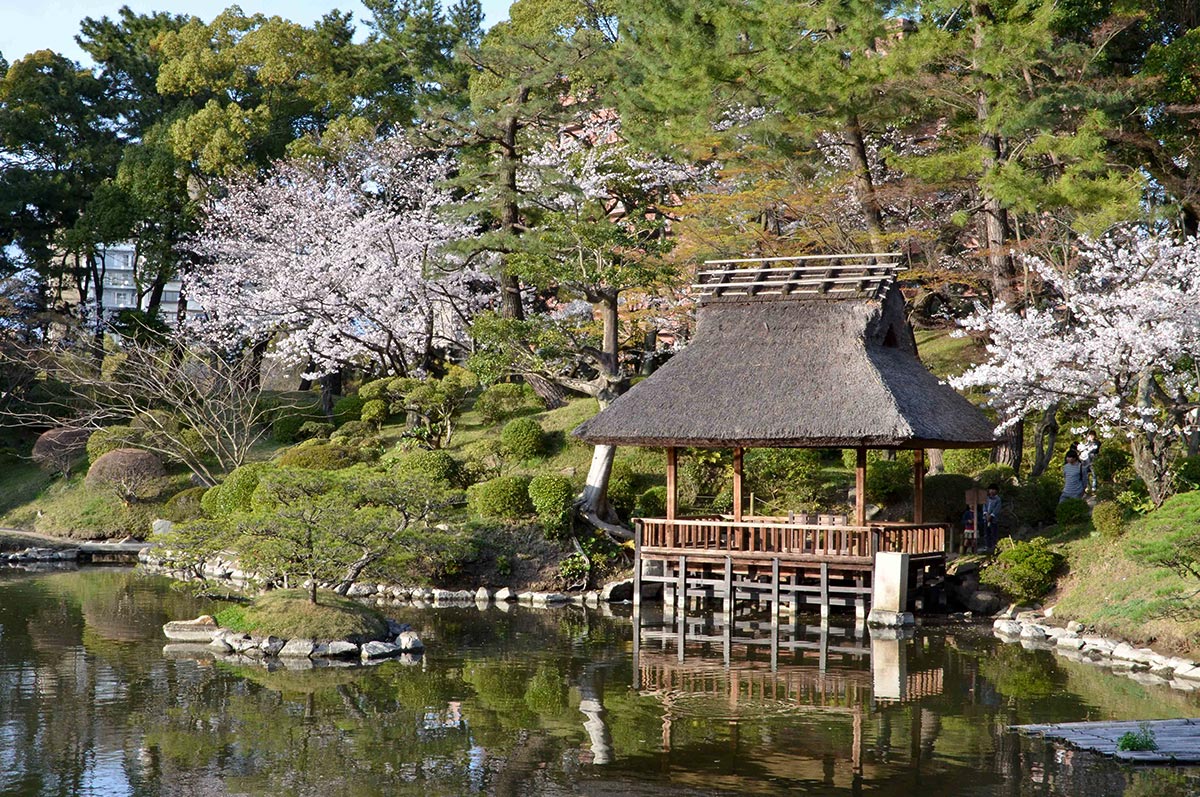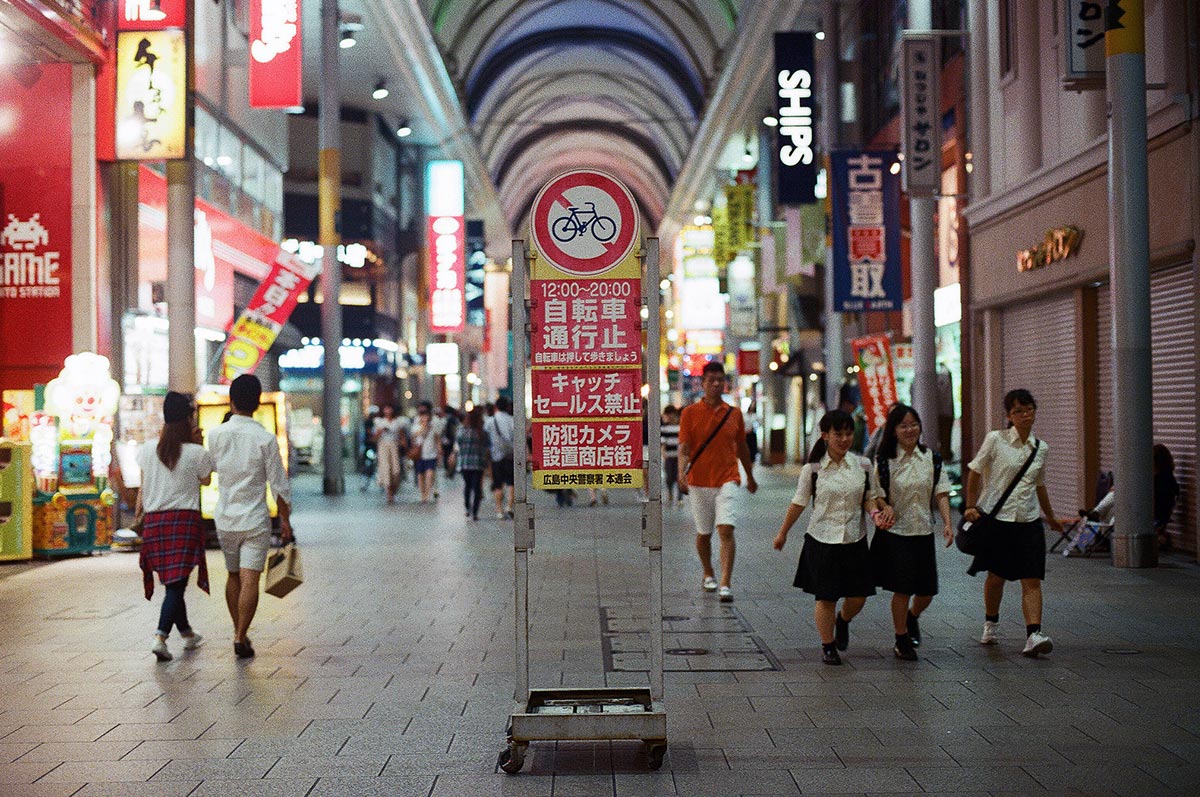 Thirdly, Hiroshima Okinomiyaki! Okonomiyaki is a popular dish in Japan, it's essentially a pancake made using heaps of cabbage, eggs and some form of meat or fish which probably does not sound as appetising as it actually is. In Hiroshima, they added greatly to this dish by infusing it with thick udon noodles and it alone, leaves this prefecture as an underrated tourist destination!
You might also like:
Conclusion – Most underrated prefectures in Japan you should visit
There are many more places I could mention, there are many more inviting aspects of the places I have mentioned but to conclude, if you are visiting Japan, do not dismiss the idea of going to the less talked about areas, as there are so many more great things about the country to be found in them. If you are living in Japan, just book a random ticket to anywhere, I have yet to be disappointed by anywhere. Truly Japan as a whole is underrated.
Be sure to follow us on Facebook, Instagram, Twitter, and Pinterest for more fun stuff! Visit our online shop: shop.itsyourjapan.com

An Irish girl, living and working in Osaka.  Kat came to Japan expecting to stay a year and 3 years later, has no plan to leave after falling in love with the culture and beauty of the country.  She's passionate about writing, travel, fitness and new experiences.