Japan Travel – All You Need To Know To Visit The Country Of Japan
Traveling in Japan is an incredible experience, as this country is so diverse in it's landscape you can be almost anywhere in a matter of a few hours. From the incredibly busy Tokyo and non stop action to the traditional and historic Kyoto, you can surely experience some incredible and dramatically different scenery. This will be your go to guide all things Japan Travel related.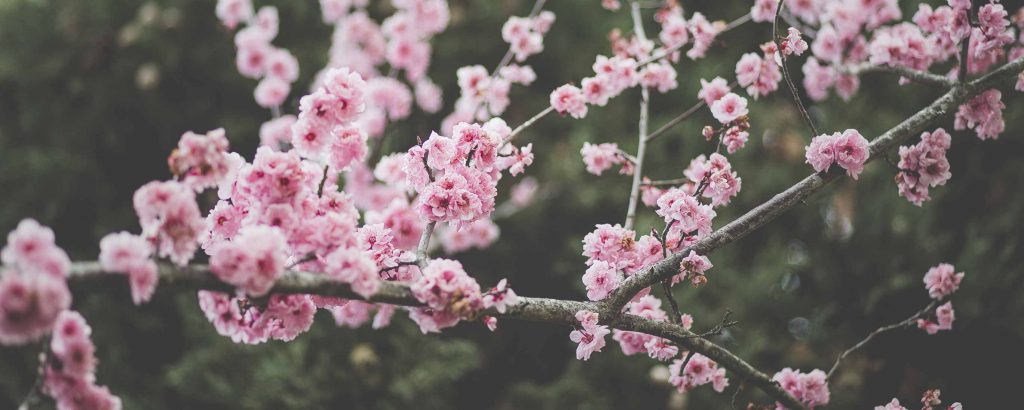 Japan Travel – Useful information
Your Japan Travel guide will bring you information on the best hotels to stay at during your trip, best times to travel in japan, what you need in order to travel in Japan, best locations to actually go to, booking options and how to book your tickets and hotels, and of course, how much traveling in Japan costs. Fear not, there are many free options in this country even when you are traveling to heavy tourist locations! 
Japan Travel – Follow the guide
This guide will be your assistant to planning your trips and offering suggestions on what is going on in Japan by sharing unique experiences and ideas for you to attend and see. Traveling in Japan can be a fun experience for any type of person! We will offer ideas on traveling for couples, families and of course solo travel. Wether you have a love for nature, historical sites, or a calling to traverse the biggest metropolis on earth, this japan travel guide has you covered. 
Japan Travel – The hidden places
In addition to the popular locations we will give you an in depth and exclusive look at some of the more hidden gems in Tokyo as well as Japan wide. Take the path less traveled and experience a side of Japan many people either overlook or just simply pass up. 
Traveling Japan is an amazing experience and can be very and exciting, follow this guide to Japan Travel to unlock your next adventure.