Not so far from the city of Sendai (heading north from Tokyo), there is a cute place where you will have the chance to see, photograph, and also feed lots of furry foxes. These cute animals sleep, run freely, and bark inside a mid-sized park: the Zao Fox Village. Foxes, called "Kitsune" in Japanese, are associated with Inari, a Shinto spirit, and serve as its messengers. For this reason, they are essential elements of Japanese folklore and very respected animals. Let's see how to get to the Zao Fox Village, and what to expect from this one-of-a-kind place.

Want to know more interesting places in Japan, read our article 10 Incredible Underrated Places You Need to Visit in Japan


Zao Fox Village
Zao Fox Village is a mid-sized park in a quiet place surrounded by forests located in the mountains, where a large number of cute foxes are kept. You can not only find foxes, but also other animals like rabbits, guinea pigs, goats and ponies. For this reason, it's suitable for everyone, from couples to families with kids. The park features a circular promenade around it, and as you walk you can sometimes encounter foxes playing with one another or drinking water from one of the tanks located on the path.
In the middle of the park there is a little hill with a small Inari temple, that resembles the famous one in Kyoto. You can get there by passing through a series of little red torii gates. If you are lucky enough, you can even take pictures of the foxes that walk nearby the gates. Finally, there is also a big wooden platform from where you will be able to feed the animals below. Even though getting to Zao Fox Village can be quite pricey (factor in Shinkansen/bus and taxi fare), the admission to the park is only 1,000 yen. The park is open every day from 9 am to 4 pm. We suggest arriving there early in order to enjoy the place in silence. When there are too many tourists, the magic may fade a little bit.
Activities
Zao Fox Village changes a lot depending on the season you visit it. I would suggest to go there during winter, because everything looks more fairytale-like. It snows a lot in the area during this season, and the red foxes jumping in the snow make a beautiful subject for your pictures. Just remember to wear proper boots. Some agencies organize guided tours where you have the chance to visit Zao Fox Village, go skiing in the nearby mountains, and also enjoy onsen (hot spring).
If you are interested in these kind of packages, check online to find more information. Zao Fox Village is not only beautiful during winter but other seasons as well. Do not forget that summer means "puppies" for the animal kingdom, so you will probably be able to see more little furry creatures. In autumn you will be able to take pictures of the foxes among the autumn leaves, also called "kouyou" in Japanese (紅葉). Finally, in spring the trees' green leaves will contrast with the foxes' fur, creating a colorful scene.
In a nutshell, Zao Fox Village is beautiful (and open to the public) all year round. As mentioned before, in the middle of the park you will find a wooden platform from where you can feed the foxes, every bag of food costs 100 yen. Enjoy the cute foxes' faces while they wait for you to feed them. Now you might wonder: Are guests allowed to pet the animals? The answer is no. It is suggested not to touch them, because they could bite you.
But there is an area inside the park where you can pet a fox under the surveillance of a staff member for 400 yen. It is also suggested not to squat on the floor, for example to take pictures of the animals, because they're known to be curious to what you have in your bag and may bite you from behind. Although you might find it hard to resist to touch them, remember to act responsibly and at your own risk!


Animal Care and Other Attractions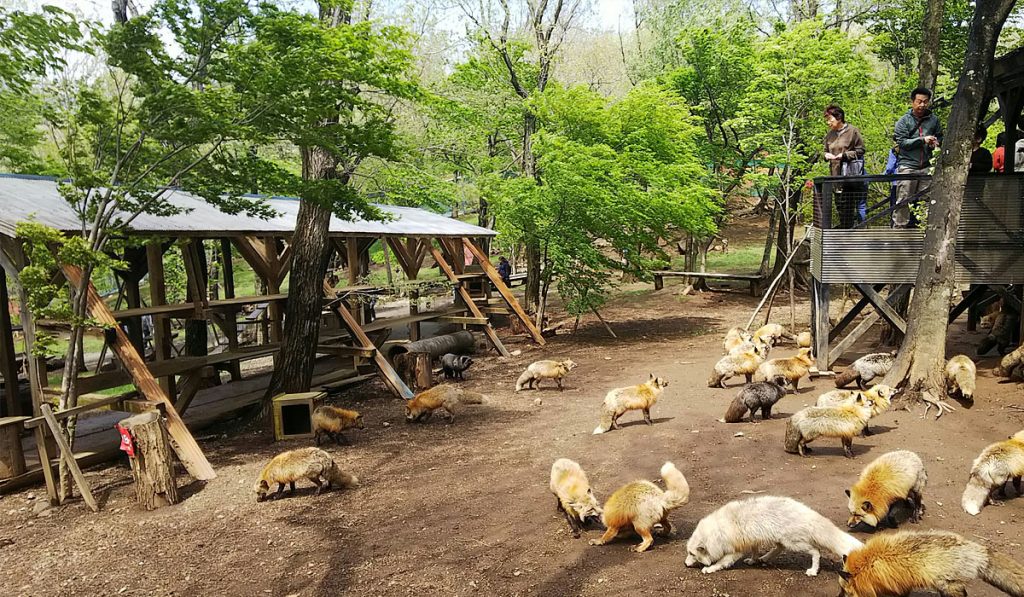 We are sure some of you are questioning about the state of the animals. Of course, animals kept in a closed space will face criticism. Expect to see a section of the park (near the entrance) where some of them are kept inside cages. The same applies to the other animals like rabbits, guinea pigs, goats, and ponies. But most of the foxes are kept free, and are healthy, their fur is beautiful, and the park is kept clean by the staff every day.
You may be able to witness "feeding time" when a staff member gives a big amount of food to the animals that gather in the same spot resulting in a strange and funny show. Exiting the park, you will pass through a little shop where you can find all sorts of fox-related gadgets: From magnets to keychains, and t-shirts to pillows. Prices are a little bit high, but you they surely make a nice souvenir.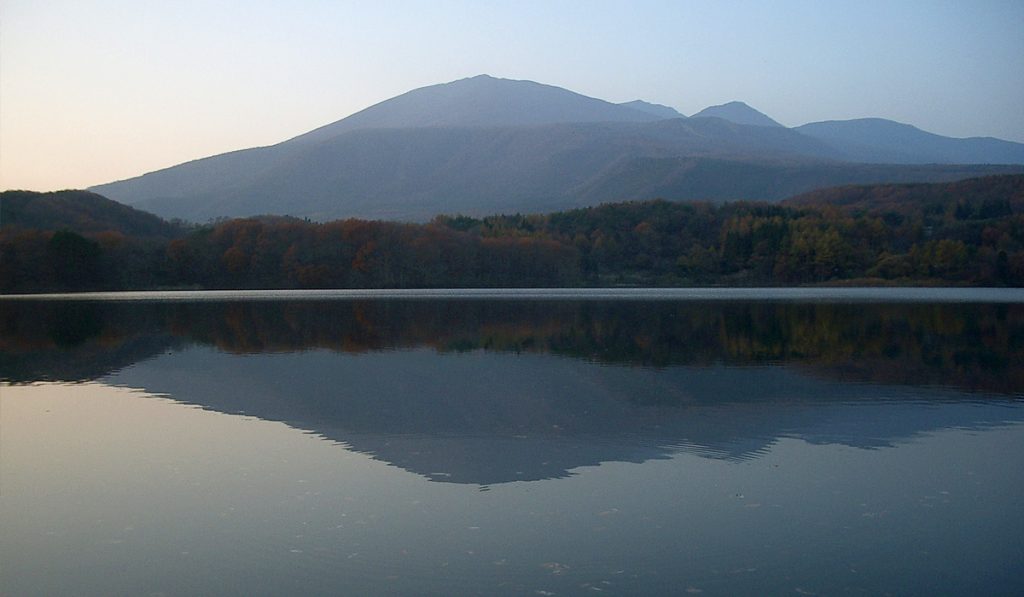 In the area there is not only Zao Fox Village but also other place worth a visit. Just fifteen minutes on foot from the park, there is the Kawarago Dam, where you can see a mirror image of the mountains in the lake. We suggest visiting this place after spending time with the foxes. You can then come back to the park where the staff will help you call a taxi to go back to Shiroishi Station.
Location: Kawarago Dam
How to get to Zao Fox Village?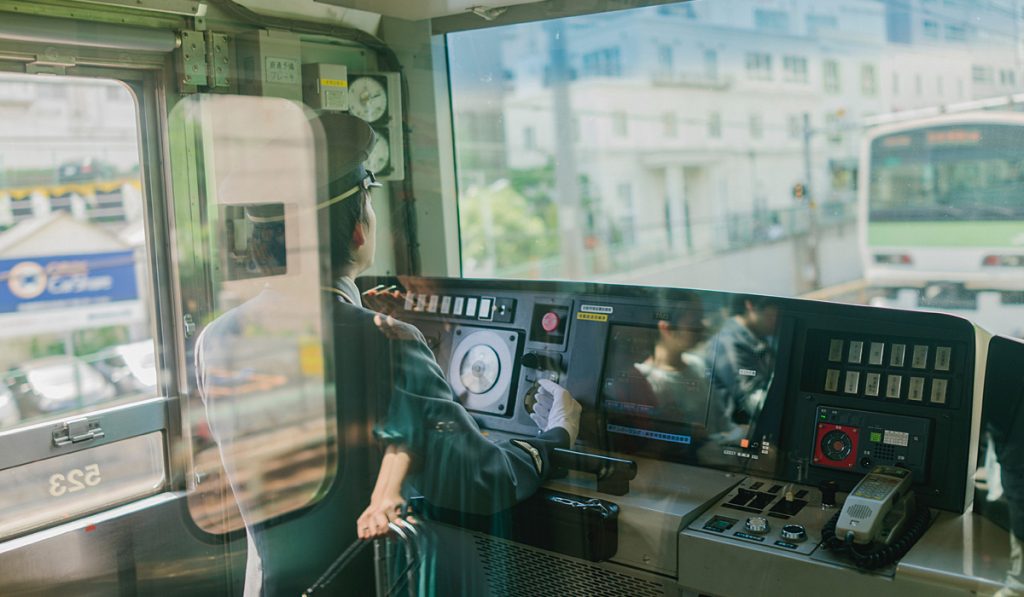 To get to Zao Fox Village there are different options, but first you have to travel to the city of Sendai. This city is the capital of the Miyagi region, and has approximately one million inhabitants. You can reach Sendai by air, train or bus and from there travel to Zao Fox Village.
By air: Sendai has a little airport (SDJ) for connecting flights from Tokyo Narita Airport (NRT). However, we suggest following one of the routes described below.
By train: If you have a Japan Rail Pass, it will very convenient because you have to travel quite a distance. From Tokyo Station to Sendai Station it will take you a little bit more than one hour and a half with the Tohoku Shinkansen.
By bus: If you do not have a Japan Rail Pass, but enough money to purchase a roundtrip ticket with the Shinkansen, you can follow the advice above. Otherwise, since Sendai is quite far away from Tokyo, we suggest you spending a weekend and also explore the area around Zao Fox Village. Take a night bus for example from Shinjuku Bus Station, and you can get to Sendai in about six hours. These buses are comfortable, and prices are affordable (a two-way ticket is about the same price as a one-way ticket with the Shinkansen).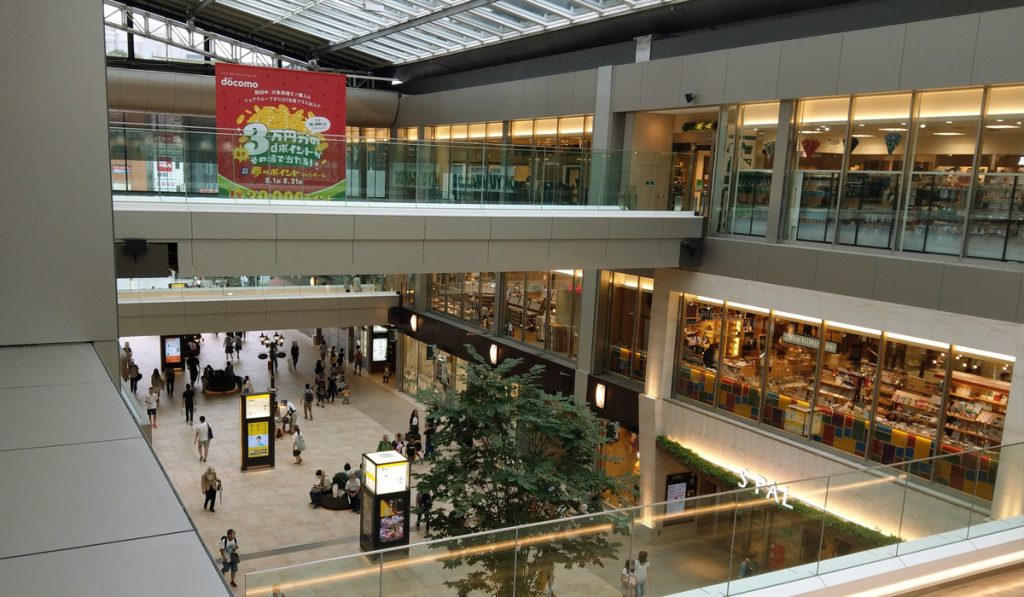 From Sendai Station to Zao Fox Village: Once you arrive at Sendai Station, take the Tohoku line (always JR) towards Shiroishi Station, which is the nearest station to Zao Fox Village. From there, the adventure begins, because the village is about thirty minutes away from the station and set in a remote area in the mountains. But since Zao Fox Village recently became quite a tourist attraction, you can always find a taxi waiting for you at the station. Or just ask the Tourist Information Center nearby to call one for you. The price for one ride is about 4,000 yen. There are also a busses and free shuttle busses operated by Zao Fox Village, but they run on designated days or during certain hours and it is really easier to take the taxi. If you find other tourists, you might be able to share the fare!


Where to stay?
If you decide to stay around Zao Fox Village for the weekend, we suggest finding a cosy place in Sendai City or in Shiroishi. Here are a few suggestions:
Tokinenoyado Yunushiichijoh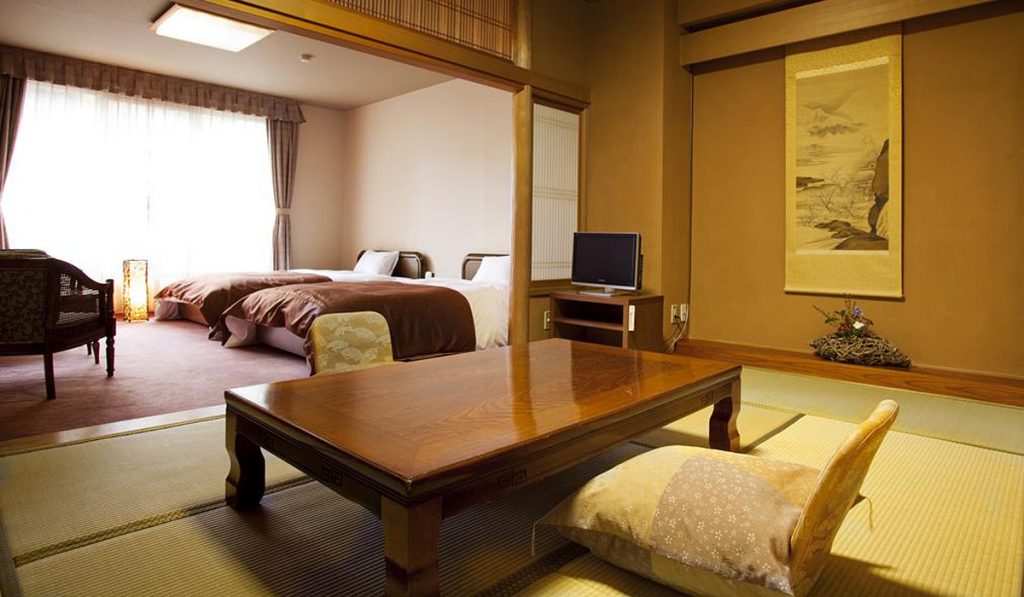 This amazing ryokan is just fifteen minutes by taxi or car from Shiroishi Station.
Why guests love it: amazing breakfast and dinner, kind staff
Location: Tokinenoyado Yunushiichijoh
Hotel Vista Sendai
This hotel is just 2 minutes away from Sendai Station. Just take the Tozai Line and walk for 1 minute.
Why guests love it: good location, cleanliness, services
Location: Hotel Vista Sendai
Hostel KIKO
This Hostel is just 8 minutes away from Sendai Station. Take the Namboku Line and walk 4 minutes.
Why guests love it: good position, very clean, nice staff
Location: Hostel KIKO
Are you ready to boost your "kawaii" level? If you enjoyed Zao Fox Village, share you story in our Facebook Group! Do not forget we also have a Facebook, Instagram and Pinterest page.

Next time, more fun stuff about Japan!
Born in Italy, raised in Switzerland, now living in Tokyo, I get my inspiration by travelling the world. I love writing, drawing, photographing, and video making. I am currently studying Japanese.