English teaching jobs in Japan – Japan has hundreds and hundreds of teaching opportunities awaiting English speakers. Becoming an English language teacher is one of the best jobs in Japan if you don't speak, don't plan to speak or are currently learning Japanese. For most of these listings you don't need a TEFL, Teaching English as a Foreign Language, certificate, a teaching degree or really any specific teaching experience. The only thing you really need is the ability to speak English well.
Teaching English to Japanese also allows you to combine your studies with traveling. Since you can continue getting your degree remotely, nothing stops you from exploring this beautiful country. And if you think you will be too busy to keep up with your college assignments, you can easily find someone write my essay online and simply delegate your homework.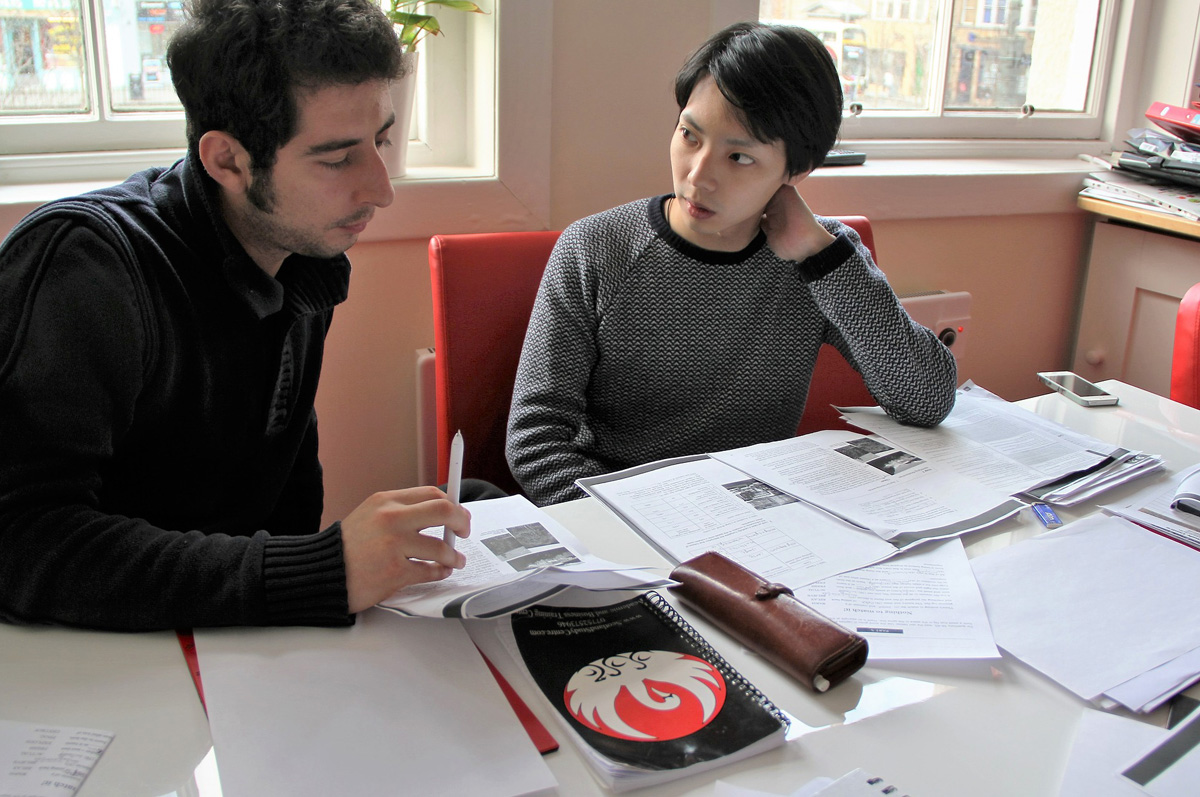 Whether your interested in teaching English for the visa sponsorship or need some extra cash while you're living in Japan, finding that teaching job that's right for you among hundreds and hundreds of listings can be a daunting task. Don't worry, we've got you covered with a simplified guide on how to easily find English teaching jobs in Japan.
English teaching jobs in Japan – Picking the Right Fit
Before you dive into your search there are a few important things to know. Teaching opportunities in Japan are divided into a few categories; each option presents different hours, pay, locations and further amenities. It's also important to note that to be given a work visa you must have a bachelor's degree.
While you don't need a teaching degree or specific certificate there are a few prerequisites to consider. Most companies and programs in Japan require that the teacher be a native English speaker willing to teach "American English", or sometimes referred to as "Business English".
Not being a native English speakers limits your options but you still have plenty! You can be a private tutor or teach online classes. It's best to choose the type of job that best suits your needs and your skill set.
Types of Schools: English Conversation Schools and Business English Schools
English conversation and Business English schools in Japan are a billion dollar business. Conversation schools or eikaiwa's, usually accept applications on a rolling basis with a pretty straightforward application process. Typically, you have to have a bachelor's degree and be a native English speaker. Some popular schools are:
Most of the schools requires teaching to all ages and following a lesson structure designed by the company. Business English Schools are an exception where you will exclusively teach Business English to professionals. Conversation schools offer a competitive starting salary. Japan is one of the top places in the world to earn money as an English language teacher – conversation schools salaries play a large role in this title.
Many of the schools listed above will sponsor and pay for your visa, provide you with vacation days and breaks coinciding with popular vacation periods in Japan and some will even give a partial flight reimbursement. Some companies will allow you to request specific areas or climate for your placement.
Perhaps the best part is that many of the companies listed above will provide you with subsidized living in a single occupancy room. Which is an added bonus since Japan is somewhat notorious for not renting or making it extremely difficult to rent to foreigners. The downside to these schools are the hours. It's not uncommon to have long, often 9 hour days, to not end your shift until after 7pm and having to work at least one day of the weekend.
If you're looking for a relatively easy way to get your first job in Japan and don't mind long working hours then a Conversation or a Business English School could be the right fit for you!
Programs
If you're willing to wait for the next application date or want to have a more normal work week and slightly higher pay then a teaching program might be right for you. JET or Japan Exchange and Teaching Program and Interac are two of the most popular and competitive programs in the country. These positions are ALT's, assistant language teachers, in the public school classroom.
Responsibilities vary but you'd be working exclusively with children from elementary school through high school. With teaching programs you are assigned a location in the country. Jet application opens early in October. Interac is currently accepting applications but they usually hire outside of Japan in the spring and the fall. Another thing to keep in mind, these programs do not provide or subsidize rent.
Thinking about moving to Japan? you might be eligible for a Working Holiday Visa in Japan.
Craigslist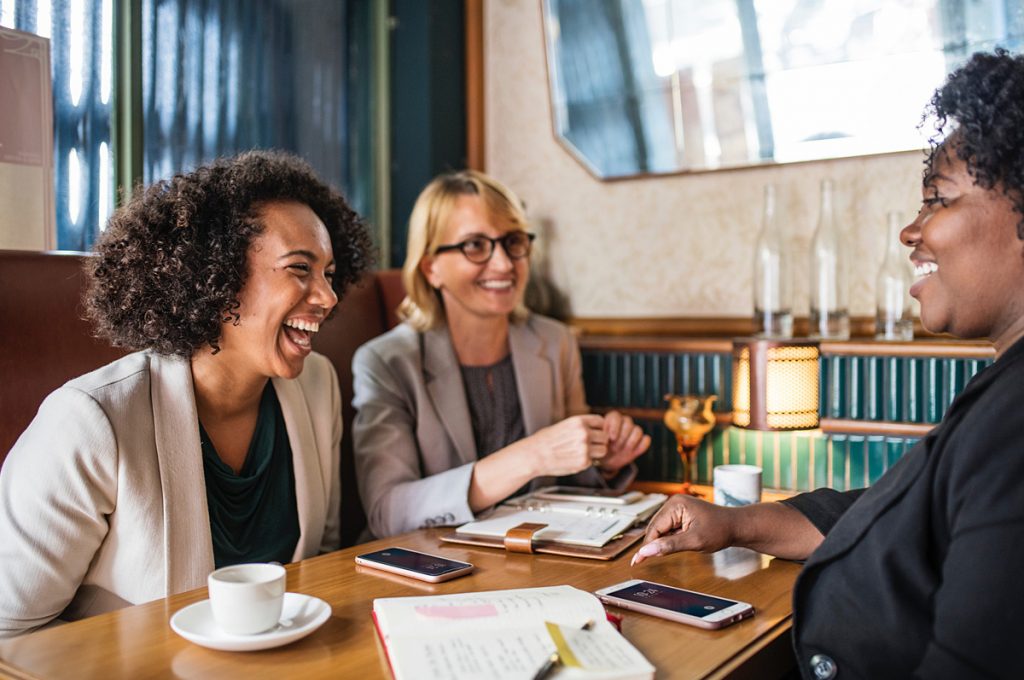 If you're already in Japan as a student, some other form of employment, or if you're not a native English speaker, can supplement your living pretty simply by being an English Tutor. Head over to Craigslist for private tutoring opportunities. As a private tutor you can set up your own hours, meet in coffee shops and get easy cash for a few hours of instruction. This method, however, does provide a bit more research on your part. You'll need to plan your own lessons and get your own resources and materials. Lessons materials are readily available online depending on the level of your student.
Teach Online Classes
If you're not interested in meeting with students one-on-one you can teach online classes from the comfort of your very own home. For most online schools you must be a native speaker. Some online teaching platforms provide lessons plans or guides. Some lessons are entirely free talk; all you have to do is monitor and provide ample error correction. Make money by just having a conversation! The most important thing you'll need is a great wifi connection. Cafe Talk and  Eigox are popular online schools with classes starting at 25 minutes.
Tips on Applying and Your Resume
First step is to pick the right opportunity for you. Now, all that's left is to apply! Since most of these jobs are targeted to Westerners you don't need a traditional Japanese resume. Your polished, professional resume will do, and be prepared to write out all work or relative experience in great detail on a separate document. Don't be afraid to go back to experiences from high school. After all, experience, even if old, is still experience! Make sure everything is completely free of typos and use your best grammar.
What to Expect from an Interview
If you've made it to the interview portion then congratulations! It's a good idea to brush up on some commonly misspelled words (see yourdictionary) and to review some common grammar usage you might have forgotten. It's not uncommon for a company or program to give a small grammar test during the application process.
Most job opportunities require at least one interview, potentially with a shortened mock lesson. For this trial lesson, you will be provided a skeletal structure of the lesson. It's a smart idea to do some research and watch some videos before. Make sure to have a well thought out answer to "Why do you want to teach English in Japan?". Definitely mention your admiration for Japan and Japanese culture but don't forget to answer why you want to teach!
One of the most important factors to keep in mind during the interview process is general demeanor. It's important to remain professional at all times. This means dressing professionally, being well groomed and remembering to smile. If you're on a video interview don't be surprised if your interviewer asks you to stand – so don't forget to wear bottoms. Now you have all the information you need to help you find an English teaching job in Japan. Whatever you chose, teaching English is a rewarding and fun opportunity that awaits you.
Helpful Sources – English teaching jobs in Japan
If you're ready to start teaching but are having some trouble finding that right fit, check out Gaijin Pot. Gaijin means foreigner and Gaijin Pot is the best place to go for foreigners seeking employment. A quick search for "english teachers" is a safe way to find an assortment of job listings.
Good Luck!
Thinking of coming to Japan to teach English on a Working Holiday Visa? Read our article about Working Holiday Visa Japan – A Step-By-Step Guide To Get Your WHV.
Do you have other great tips on how to find an English teaching job in Japan? Share your tips on our Facebook group. If you would like to know more about Japan, follow us on Facebook, Instagram, and Pinterest!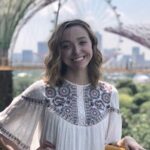 Originally, from the USA I'm a wanderer exploring Japan. When not reading, I'm drinking too much coffee, going on rambling walks, or wandering through an art museums.