Nowadays, there are many resources online to be found when you are collecting information about your next trip. Youtube, for sure, is a resourceful place to turn to if you are planning to visit or live in Japan. That's why we gathered a list of the Top 15 YouTubers in Japan, check them out and discover more about the land of the rising sun.
Venus Angelic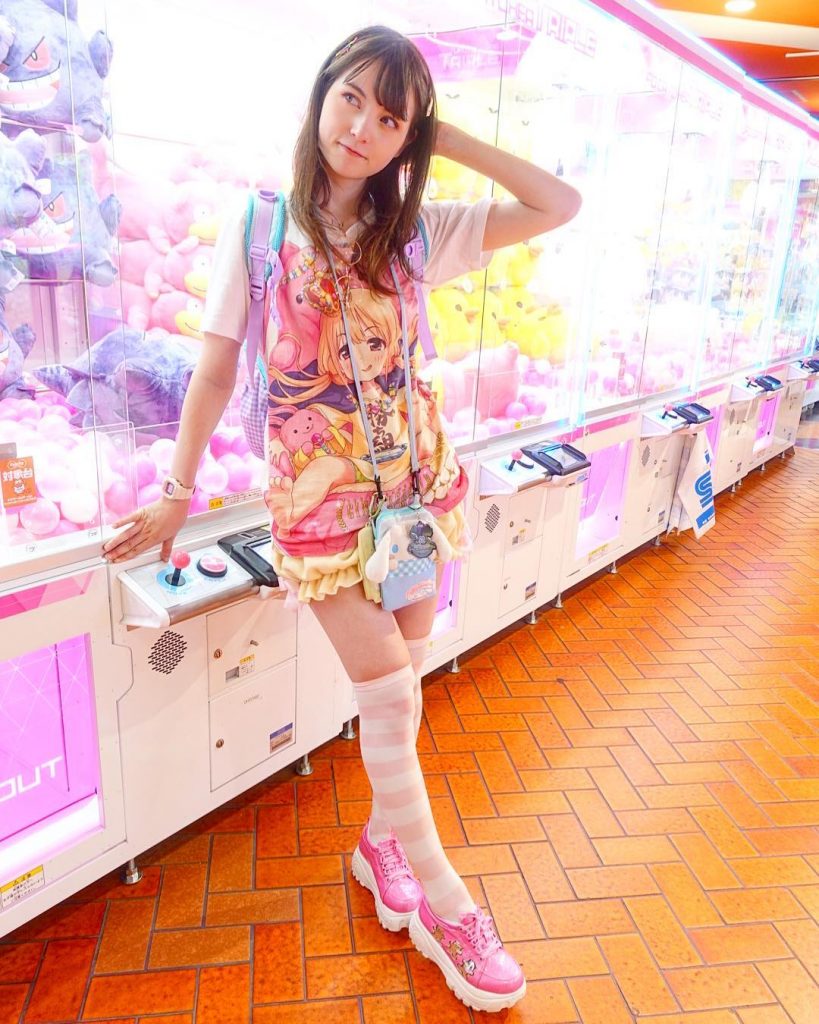 Venus Angelic is a Swiss Youtuber living in Japan. She is a super cute girl showing her life (and some funny challenges) in Japan. With almost 2 million subscribers, she got famous after her YouTube video "How to look like a doll" went viral. If you are into the kawaii style, you definitely should check out her channel.
Youtube Channel: Venus Angelic
Rachel and Jun
Rachel and Jun are a Japanese/American married couple living in Aichi, they make interesting videos about Japanese curiosities and their life in Japan. Their youtube channel is pretty popular among people interested in dating/marrying a Japanese citizen. Take a look at their channel to learn more about life in Japan.
Youtube Channel: Rachel and Jun
Abroad in Japan
Chris Broad is a British Guy living in Japan. In his channel,  he talks about his life in Japan. His videos are mostly educational, with curious topics and a touch of sarcasm. His goal is to make people get to know more about Japan and encourage them to visit the country.
Youtube Channel: Abroad in Japan
Only in Japan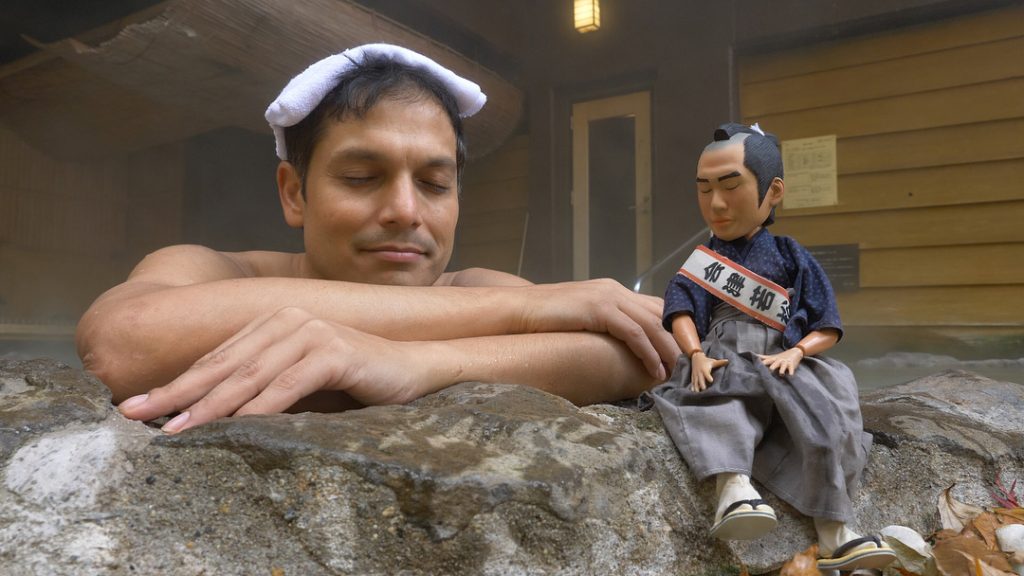 With almost a million subscribers, Only in Japan is popular among Japan lovers. The creator, John Daub, is a Regular Reporter on NHK World and lived in Japan for over 20 years. If you are looking for informational videos, this is the place to be! I know, informational videos can sound a bit boring, but trust me, his videos are amazing and made professionally!
Youtube Channel: Only in Japan
Life Where I'm From
Life where I'm from is a great channel about two half Japanese, half Canadian children living in Japan. The goal of the channel is to have kids from around the world see what life is like for other kids around the world. The chance to see Japan from the point of view of a child is fascinating and will also influence your own way seeing things. Their father also has a channel showing his adult perspective of Japan, the Life where I'm from X. Both channels are worth the visit!
Youtube Channel: Life Where I'm From 
That Japanese Man Yuta
This Youtube channel is made by a Japanese man, Yuta Aoki, who "created" his own method to learn English after being rejected a scholarship in the USA. Yuta has a 100% Japanese background, with Japanese parents and received all his education in Japan. In his videos, he goes to the streets and interviews people about different topics. The point is to, somehow, break the language barrier and allow people to understand what Japanese people really think.
Youtube Channel: That Japanese Man Yuta
Kimdao
Kim Dao is an Australian YouTuber living in Japan who has around half a million subscribers. Most of her videos are targeting women and she talks a lot about beauty, cosmetics and fashion.  It's a great channel if you want to get recommendations and learn more about Japanese products and stores.
Youtube Channel: Kimdao
Reina Scully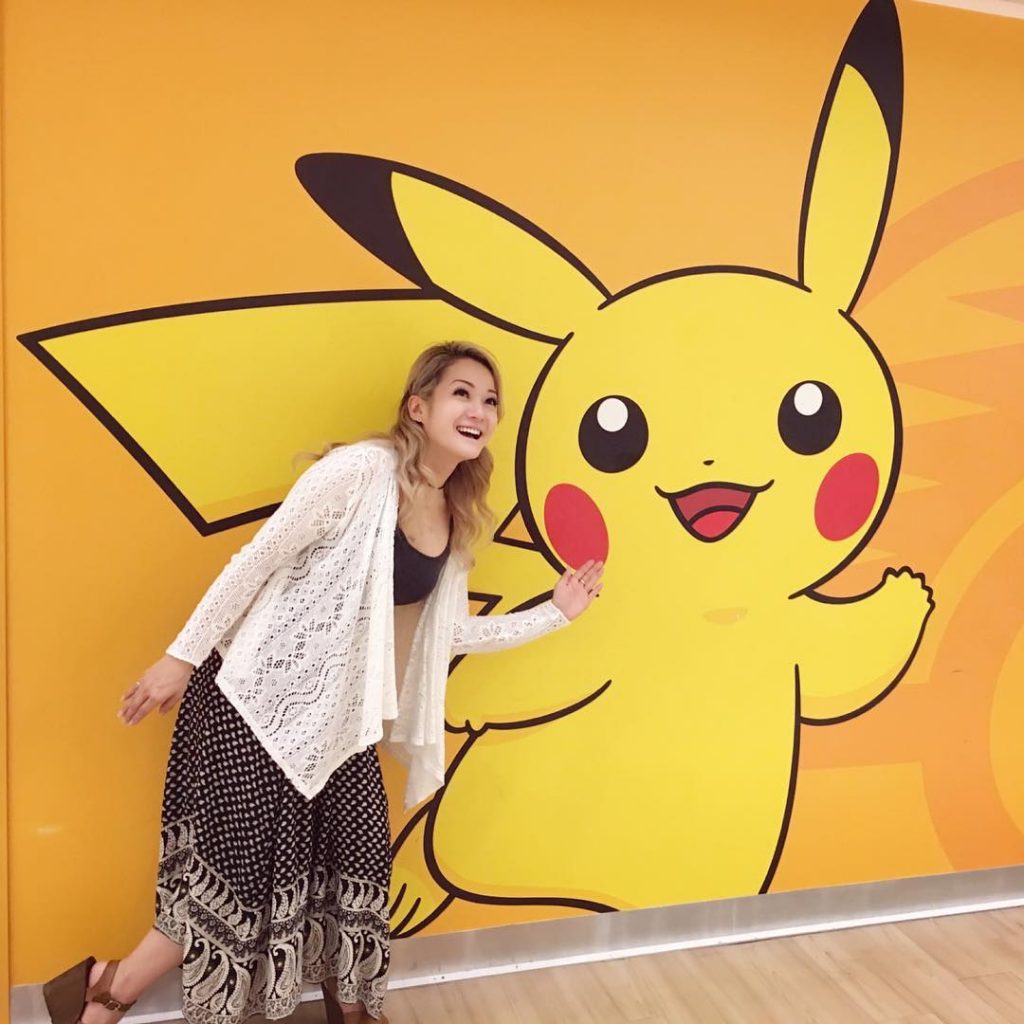 You definitely should check Reina Scully's channel if you are into Anime! Reina was born in Japan, and raised in the US and considers herself as an all-around nerd, gamer and cosplayer. Even though she talks a lot about anime on her channel, she also vlogs and teaches some (good and bad) Japanese. 
Youtube Channel: Reina Scully
Micaela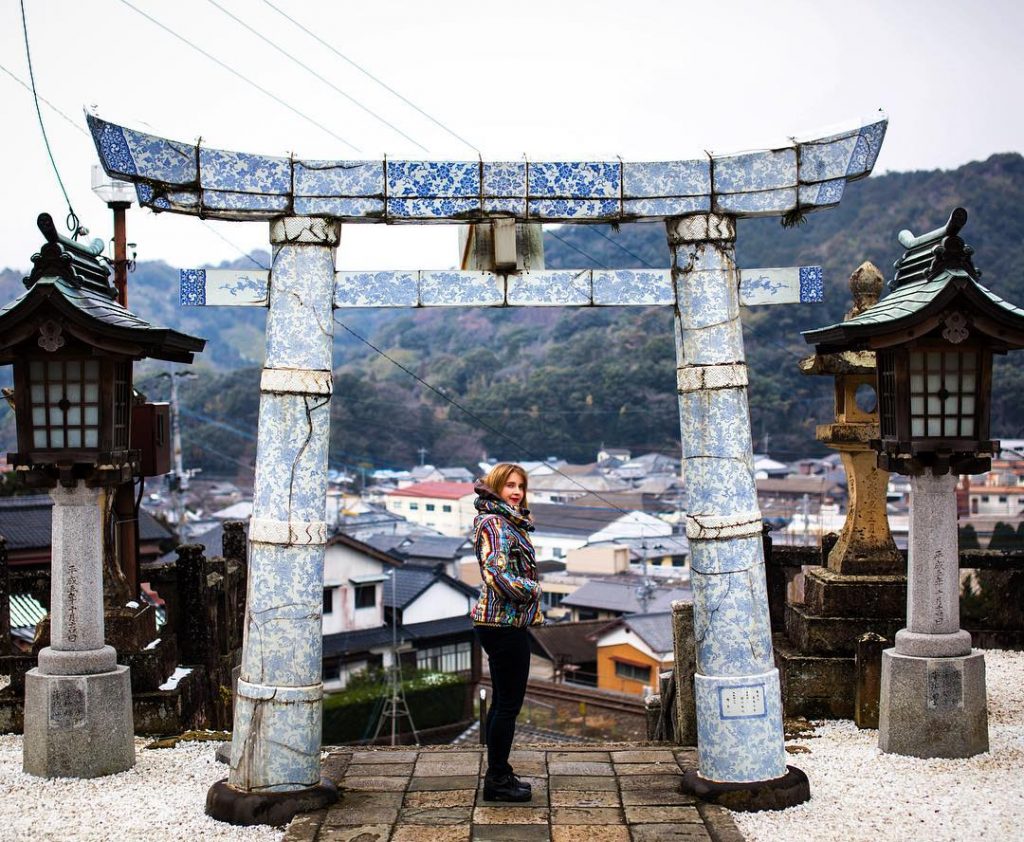 Micaela is a Canadian girl living outside of the Kanto area (the biggest metropolitan area of Japan and where Tokyo is located). She is a proud resident of Kyushu and has been living in Japan for over 10 years! On her channel, she shares really informational videos about life and travel in Japan. She also has a second channel where she posts vlogs and more personal videos about her life in Japan.
Youtube Channel: Micaela
Tabieats
You probably gonna get really hungry after checking out this channel. Tabieats is a channel of two Japanese guys sharing their passion for food and travel. Most of their videos are about food in Japan, but they also have great videos about food all around the world. They also share recipes, in case you want to get even more into Japanese cuisine.
Youtube Channel: Tabieats
Find your love in Japan
The YouTuber behind Find your love in Japan is Nobita, a Japanese guy who describes himself as "a crazy ugly stupid Japanese man". He also says that the goal of his channel is, as the title says, to help you to find your love in Japan. Many of his videos are about relationships in Japan, but he also shares Japanese perspectives on many topics by interviewing people. He even makes videos giving his own point of view about popular subjects (and sometimes quite controversial). 
Youtube Channel: Find Your Love in Japan
Ask Japanese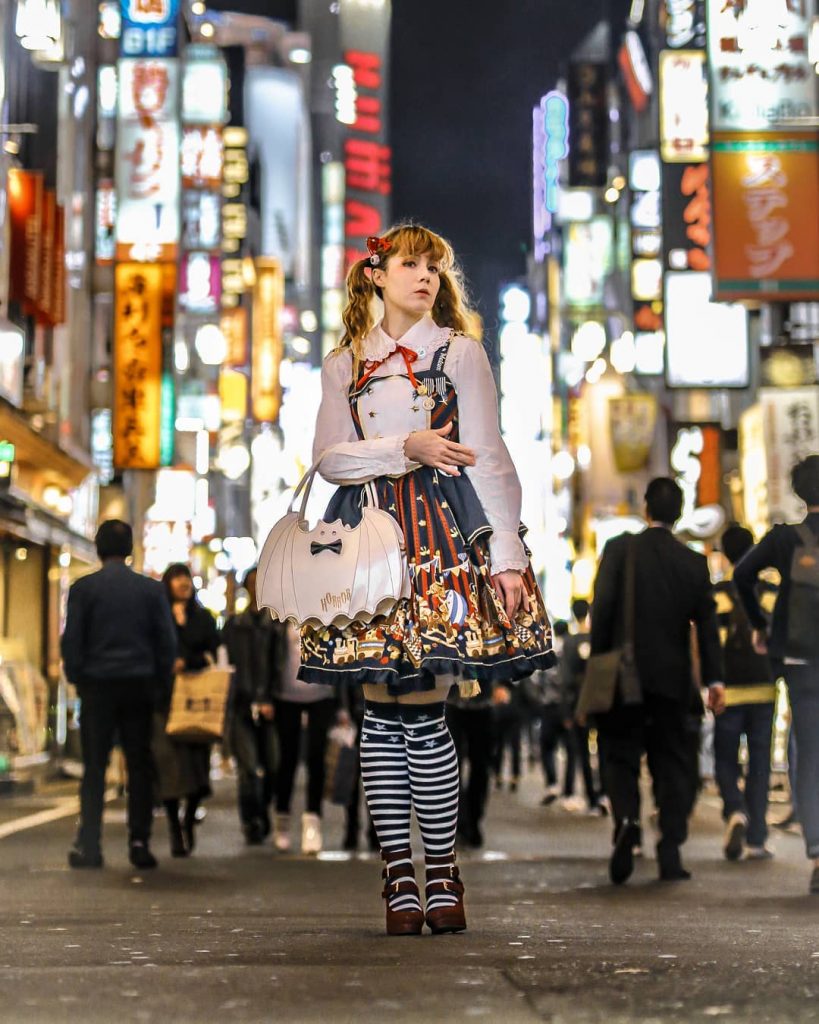 This channel is a collection of street interviews of Japanese people on various subjects related to Japan. The interviewer, Cathy Cat (she also has her own channel), is a cutie into J-Fashion, and her style is amazing! The topics covered will range from Hollywood movies to culture shock. By the way, most of the videos are conducted in both English and Japanese (when she speaks in Japanese, there are English subtitles and vice-versa), so it's a great way to learn some Japanese words!
Youtube Channel: Ask Japanese
Tokidoki Traveller
Emma is an Aussie girl living in Tokyo. In her videos, she shares her life and curiosities about Japan. Her YT channel started to get noticed after her video about her tiny apartment in Tokyo (8 squares meters) got really popular. Her videos are easy going and has some artistic touches, it's like listening to a friend talking to you. 
Youtube Channel: Tokidoki Traveller
PeachMilky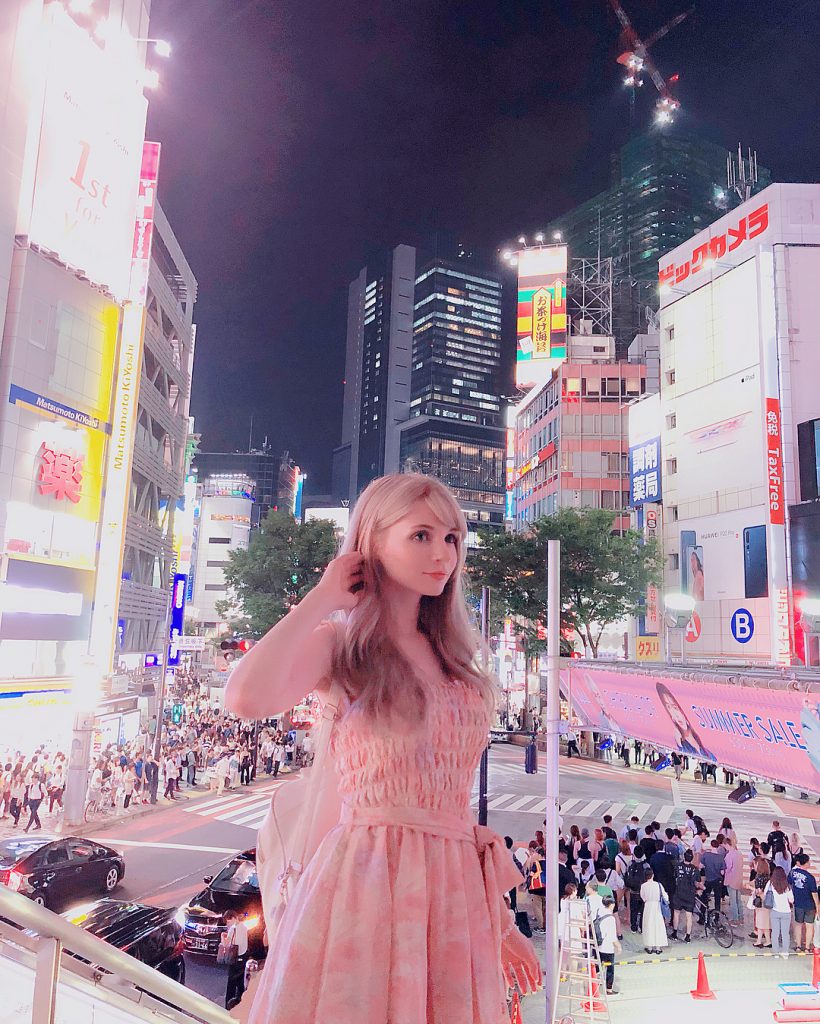 PeachMilky is a YT channel directed by Sophie, a Northern Irish girl who is also a cosplayer. Her videos are personal and she talks about her life in Japan, beauty and even her plastic surgeries.  She is really into the Japanese Kawaii Culture, so anybody that's interested check out her channel. 
Youtube Channel: PeachMilky
Paolo from Tokyo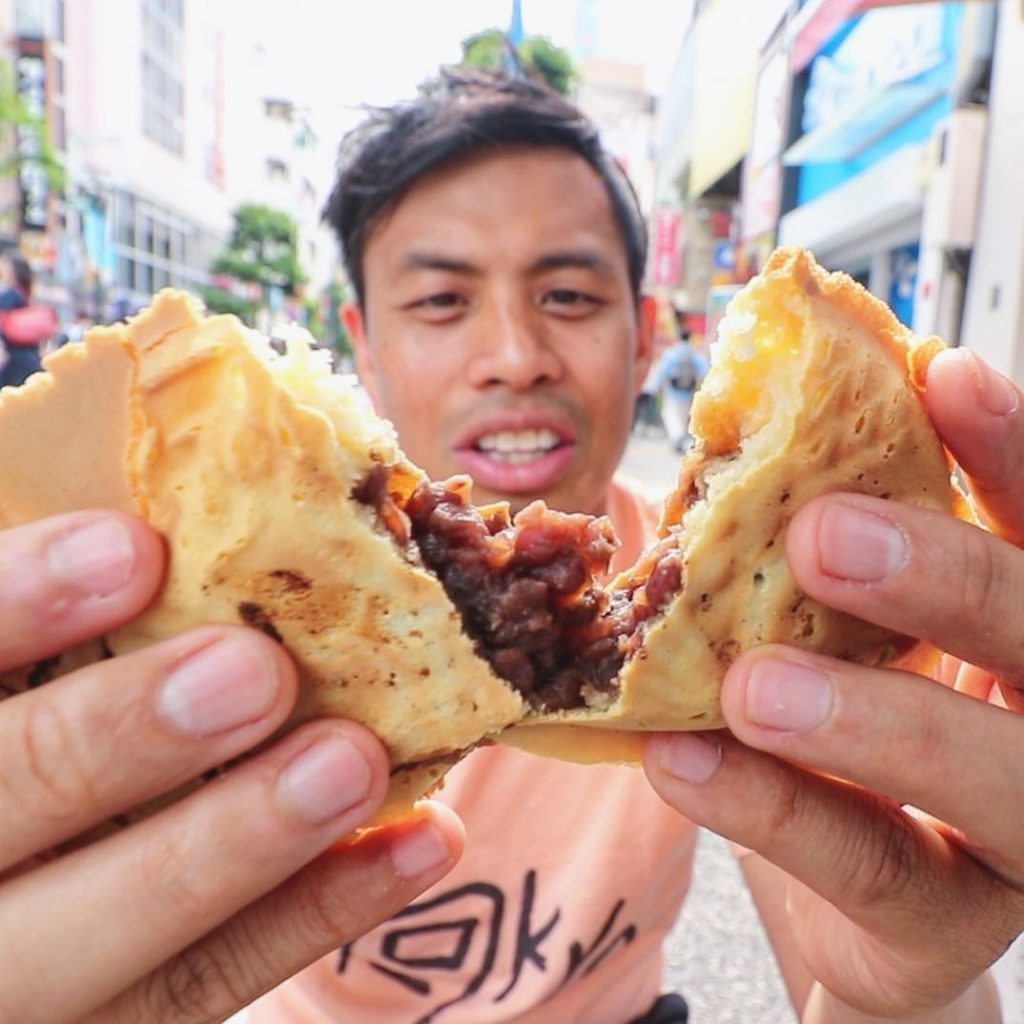 As the name says, this YT channel is about Paolo, a Filipino American who has been living in Tokyo for a long time. You can find all sorts of content about Tokyo on his channel, from food to onsen. Paolo is a videographer so you can expect great images (and editing) in his videos. Take a look at his channel!
Youtube Channel: Paolo From Tokyo
There you have it, our recommendation of the top 15 YouTubers in Japan! Which one is your favorite? Which one is missing on our list? Share it with us on our  Facebook group.
If you still interested in influencers in Japan, check out our article about the Top 15 Food Bloggers in Japan and get hungry! Also, don't miss out on our posts about Japan and follow us on Facebook, Instagram, and Pinterest. Matane!