There are animal lovers worldwide, and the Japanese are famous for their love of cuteness, and there are no exceptions. As we all know, this world is filled with animal lovers, and the same is the case in Japan. And definitely, there could be no exception in it as well. Like many other countries, Japan also plays a significant role in taking their pets as the adorable ones. But there are always some interesting differences among the cultures that make them different from the other ones.
Similarly, Japan equally plays a significant role in dressing their dog's house, posting their photos on the internet, expressing their love, and much more. They are owned mostly by the children in Japan. Because of the decreasing birth rate and increasing aging population in Japan these days, such situations are happening.
For adding up to your knowledge following are a few interesting facts to know about the pet culture in Japan, which are as follows:
Love for dogs is at peak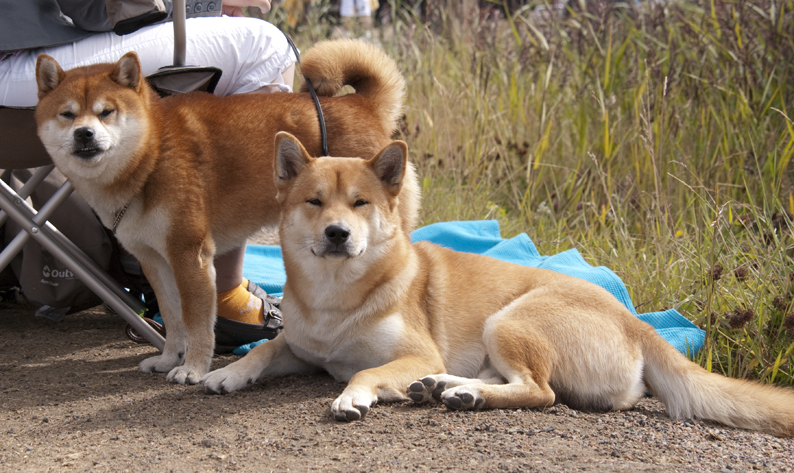 Japanese children are just like American kids when it comes to pets. In Japan, kids are mostly in love with keeping dogs as pets. They are very popular in Japan and can be easily bought from any pet shop or health center. Because those who no longer can take care of their pets usually leave their pets over there. Basically, in Japanese culture, the life of dogs is fantastic. Just as the owner and the dogs can eat together, they can eat together, even in cafes. A special menu is there in the cafés for dogs that include the tiny waffles as well. Even there is a chain of hotels that allows their customers to live with their dogs. The dog guest-centered activities are even also there for the dogs to make them happy and entertaining.
The most renowned dog species are toy poodle, chihuahua, and then Shiba Inu (Japanese breed of dog). They are more familiar to the Japanese people. Even you often able to see dogs along with their owners around the streets in Japan.
Availability of Veterinary care at doorsteps
As pet ownership is increasing day by day, there has been an increase in veterinary care availability and quality. Due to these reasons of convenience and emergency care, one can choose a local vet. And the ideal local pets are there at walking distances.
Beetles as Pets, Not Pests
Large horn beetles are generally taken as Pests, but they are taken as favorite pets for children and adults in Japan. Even they are purchased, and their supplies are also provided in the stores, including tiny cups of special jelly in different flavors. Keeping these beetles is not easy or straightforward. In Japan, boys are mostly willing to buy beetle as their pets. But it is an expensive little pet for a young child to keep. So initially, their first beetle is started as a grub from the local stores to feed them.
Fish as a renowned pet
Fishes are also considered a virtual pet in Japan. Such as Golden fish and tropical fish are especially very popular. You can find these fishes as pets at some pet shops as well. Fishes are not usually very expensive and easy to take care of. The only thing that takes time is cleaning pets, but by fixing a filter, you can clean it easily. By setting filters helps you to clean water tanks so often.
Not allowed to put in apartments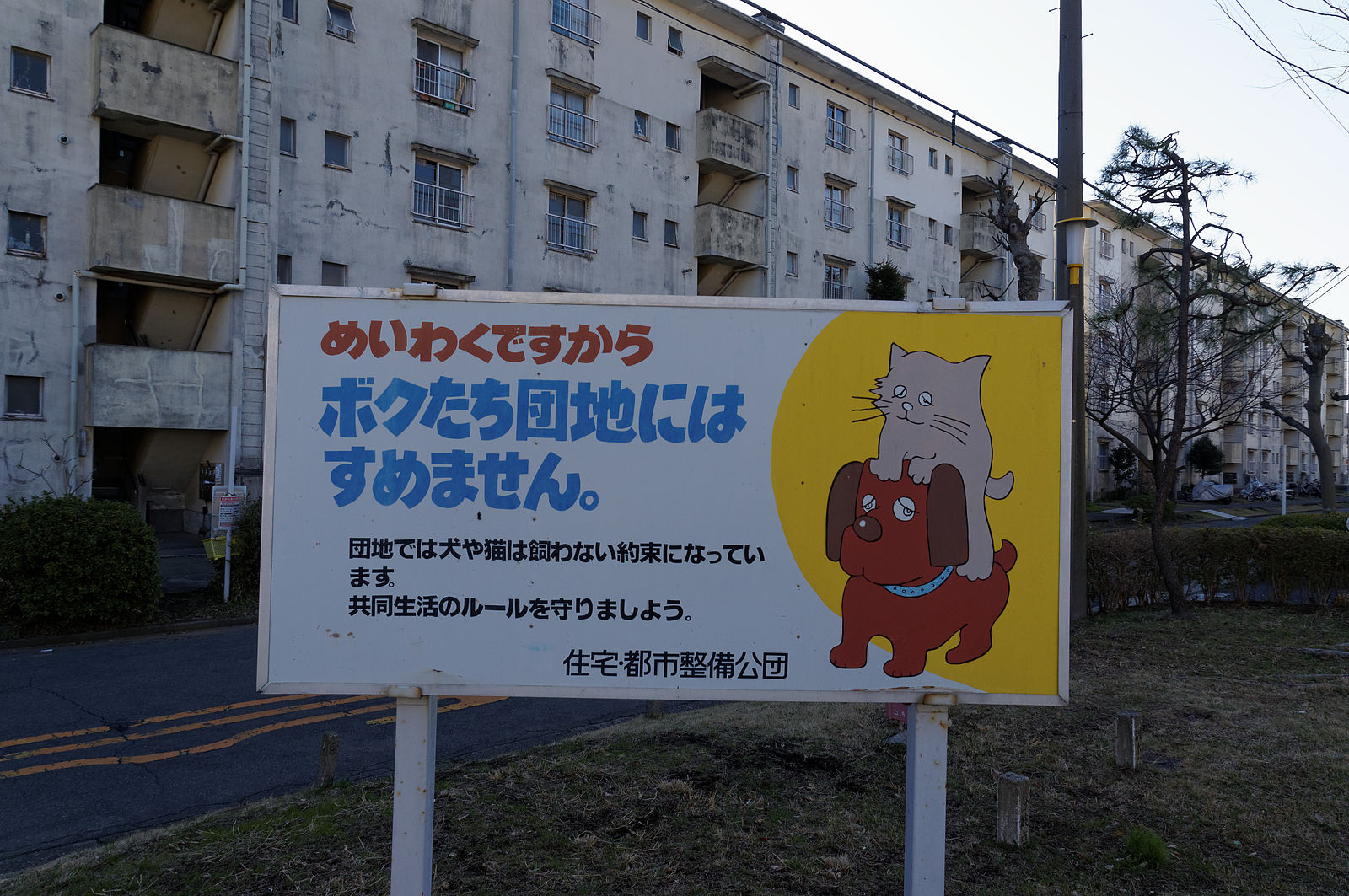 In Japan, children own their pets a lot. But one thing to consider is, it is forbidden to put the pets in apartments. But in some places, you are allowed to do so. So, it is essential while keeping them to make sure of their placements. In case you are living in a detached house, you don't need to be worried about it.
Conclusion
There are various kinds of animals owned by the owners in Japan because everyone loves them at their peak. But every state has its kind of laws and regulations to keep pets in their state. So, everyone must need to follow them accordingly.
We wish that the above amazing facts would add up to your knowledge for keeping pets in Japan. Be sure to follow us on Facebook, Instagram, Twitter, and Pinterest for more fun stuff!